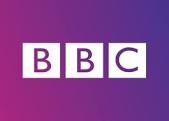 The campaign was in discussion on BBC Radio Cambridgeshire news broadcast live on Thursday 17/10 and again am on Friday 18/10 prime time following the energy price hikes.
Close the Door attended the Camden and Islington Air Quality Summit on 17/10.
See here for the radio broadcast - we're on about six minutes in.